Partners we can trust
Our Partners
Just like with our employees, we choose only the leading consultants and technology providers to work with. Their unique capabilities, trusted reputation, and innovative approach work together with our industry-leading solutions and services to ensure success for our clients.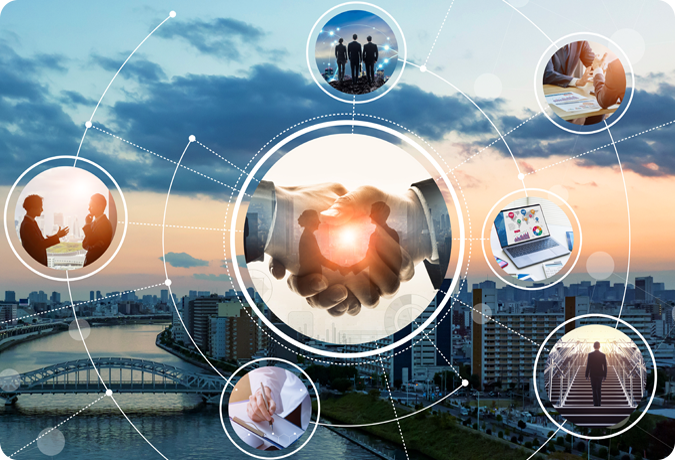 Trusted Relationships
Our Consulting Partners
get in touch
Let us help grow your business.