putting esg goals into action
Our ESG Commitment
AFS Commitment to ESG
Our ESG Commitment
AFS has always been about innovation—fostering change for improvement from "the way things have always been." This commitment to creating a better way expands beyond our solutions to include real-world actions to improve the sustainability of the environment, ensure social integrity, and advance inclusion and diversity. Internally and externally, here is how AFS puts our commitment to ESG goals into action.
Environmental
Appointed an environmental impact analysis lead
Reduced Scope 1 (gas) emissions 6% from 2019 baseline
Reduced Scope 2 (electric) emissions 8% from 2019 baseline
Reduced water usage 70% from 2019 baseline
Outlined long-term infrastructure roadmap to reduce environmental impact of AFS operations
Assessment of current environmental impact, including key vendors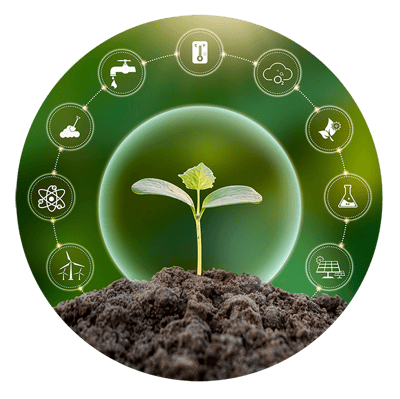 Social
Investing in talent and developing skills for the future by offering a great employee experience
Promulgating our belief and ongoing adherence to a core set of AFS values
Appointed a Diversity, Equity, and Inclusion Officer to continue to celebrate cultural diversity and recognition
Frequent and energetic participation in various charitable events and organizations, contributing a total of $200,000 over five years
Maintaining a major focus on employee health and wellbeing via health fairs, biometric screenings, and a health-related portal
Promoting both client and employee relationships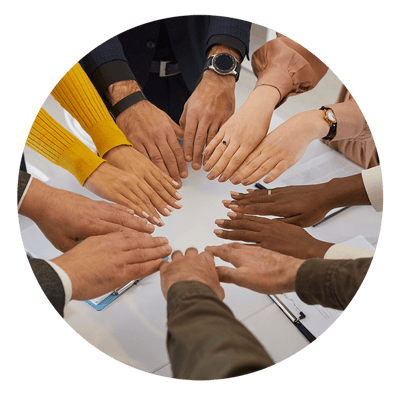 Governance
Operating according to a code of values and good government, including diverse leadership
Effective and appropriate levels of risk and audit management
Responsible, transparent, and compliant financial reporting
Highest levels of data management, protection, security, and privacy
Distributing rights and responsibilities among roles in the company
Formal 3- to 5-year strategic planning process
Newly developed leadership development program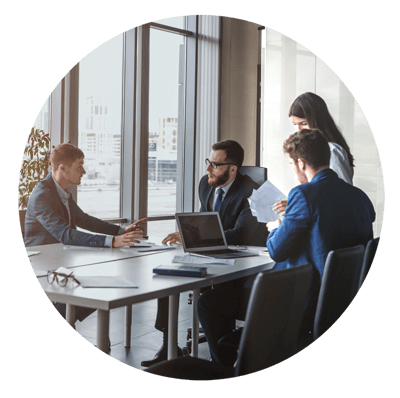 Get in Touch
We want to help you reach your business goals.