Self-Paced Online Training
AFSVision eLearning
Jump Start AFSVision's Benefits
Lay the groundwork to use all AFSVision has to offer.
Training users is one of the major hurdles when implementing a new system. The learning curve can be steep and delay your return on investment.
With AFS eLearning courseware, users can lay the groundwork in understanding all that AFSVision has to offer with self-paced, online training in the Account Servicing, Post-Approval, Loan Administration, and the One Stop Inquiry areas of AFSVision.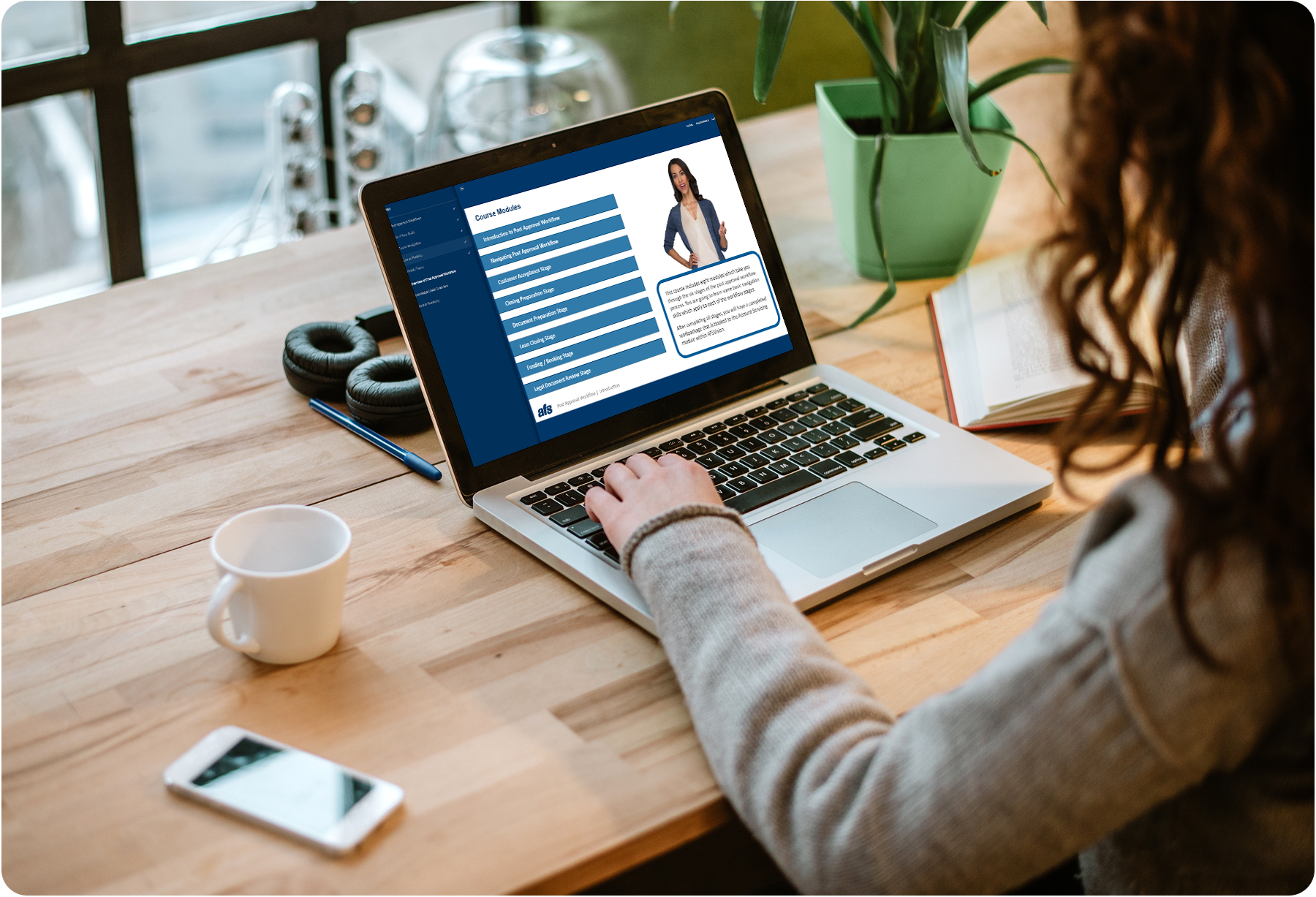 Training that's always available!
For a one-time fee, you'll get Shareable Content Object Reference Model (SCORM Compliant) files that can be loaded to your own Learning Management System and used repeatedly, without limit in time or number of users.
So even when new hires need training, the AFS eLearning courseware will be there to get them on board while saving you further investment. You'll be able to continuously put new users through these e-learning training modules and without having to pay additional fees or buy seat licenses, which not only makes tremendous sense but saves real dollars in the long term.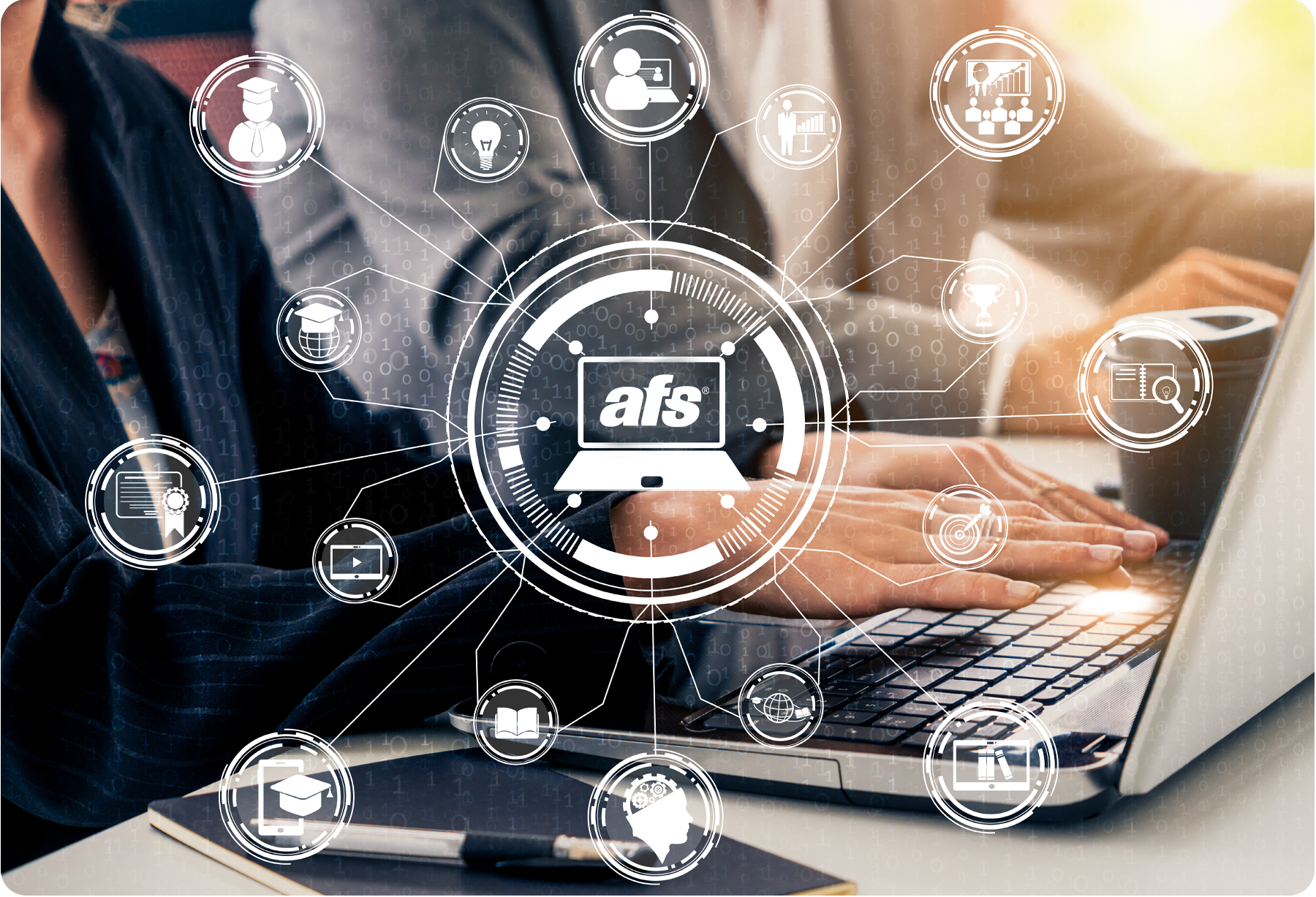 Secure your return on investment.
Training that is self-paced, online, and available at any time, give users a strong foundation on basic AFSVision concepts. This means when the times comes for formal, instructor-led training, you can focus on how to best use all of AFSVision's robust features and tailor training to your specific procedures rather than laying groundwork about the system.
See how much of a difference AFSVision eLearning can make in helping you reach your commercial lending goals! Contact us for a demo.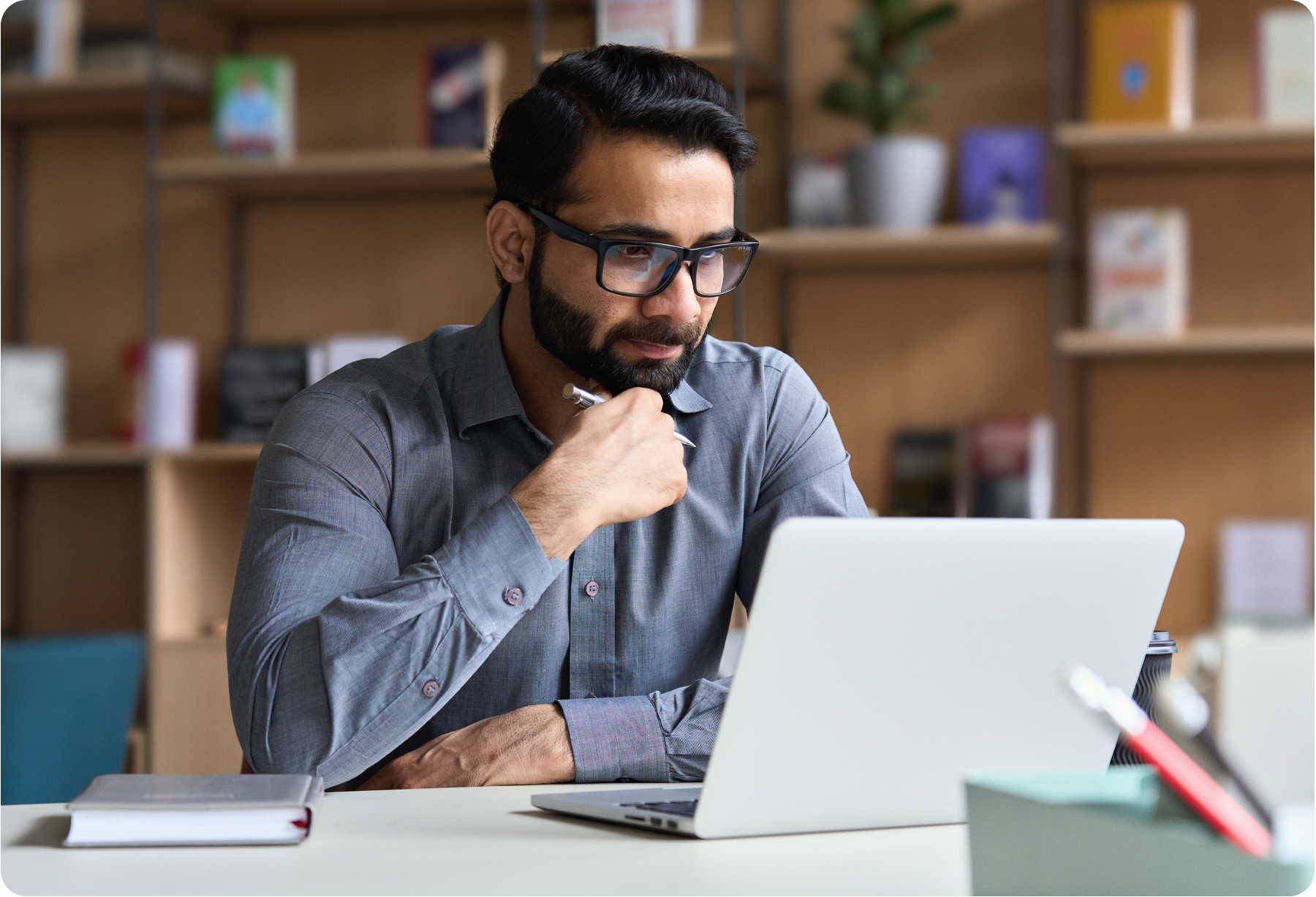 Unlimited Access to Training Anytime
AFS eLearning courseware provides users with the opportunity to establish a solid foundation in
comprehending the extensive features and capabilities of AFSVision.
Get in Touch
We want to help you reach your business goals.