you have Choices
Solution Delivery
Manage and Process Loans
A cloud deployment specifically designed for commercial lending.
With the AFSVision Hosted Private Cloud (HPC), AFS offers one of the largest hosted, fully managed Software as a Service (SaaS) in the commercial banking space in the United States, processing over $300 billion commercial loans daily. This same SaaS service, domiciled in the EU and conforming to EU standards and protocols, is also available to European Banks.

This ecosystem specifically designed for commercial (Small Medium Enterprises (SME)) and corporate lending (Corporate and Investment Banking (CIB)), AFSVision HPC is a complete end-to-end lending system to manage and process loans. Run by our experts for over 20 years, AFSVision HPC is built on modern, highly available distributed technology with private cloud security controls.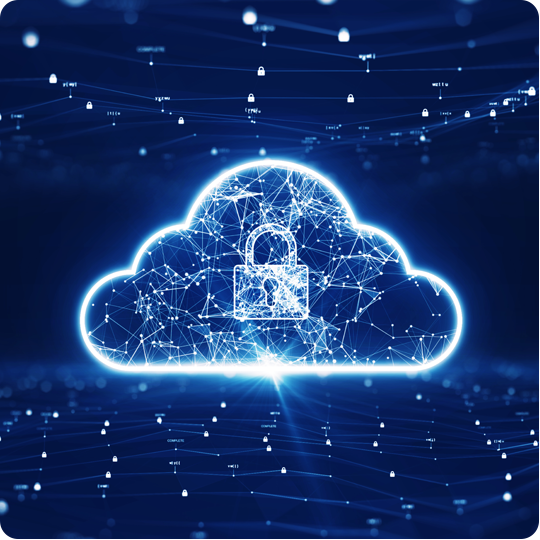 AFSVision Hosted Private Cloud provides world-class service.
Service levels consistently exceeded for all clients.

Operates 24/7/365 with a staffed helpdesk.

Near real-time data replication for Disaster Recovery and ransomware protection.

FFIEC certified with regular SOC 1 and SOC 2, Type II audits.

Enable a faster time to market while decreasing training time and costs.

Fully managed SaaS with unlimited scalability.
Why choose the AFSVision Hosted Private Cloud?
AFSVision Hosted Private Cloud is specifically designed ecosystem for commercial lending. But it isn't just a delivery option for our clients, it's part of their overall commercial lending strategy, offering:
A modern, distributed architecture with private cloud security controls for 24/7/365 high-performance availability
Expert AFS management of all environments, infrastructure, and operations to ensure AFSVision runs smoothly and efficiently
Unlimited scalability to support your growth goals
One monthly, predictable fee with no surprises or hidden fees for better capital management
For clients who prefer more traditional licensing with their own IT management or hybrid cloud infrastructure, we offer AFSVision licensing arrangements.
Either way you go, fully managed or licensed, you'll have access to the industry's only fully digital, real-time, end-to-end commercial lending system—AFSVision.
Get in Touch
We want to help you reach your business goals.