Getting Started
Implementation
Helping you to transform
Ready to modernize your commercial credit and lending portfolio?
Picking the right solution is only the beginning. Making sure you have a partner who has a proven track record of delivering on their promises is just as important! Our delivery experience and implementation options speed your momentum toward modernization and growth.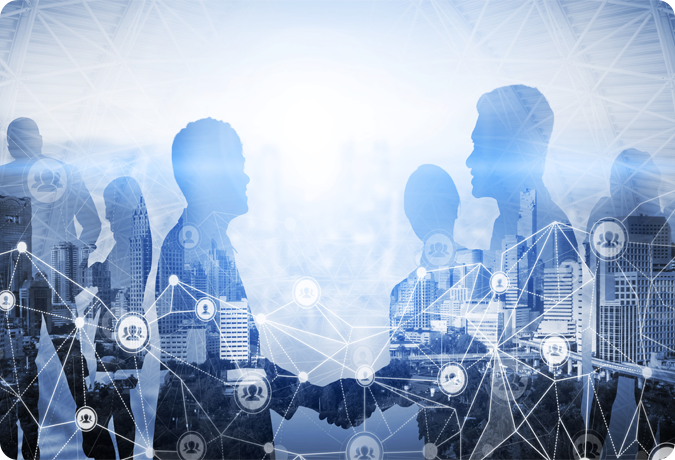 We deliver—on time, on budget, and in scope—thanks to our agile, focused, and proven delivery approach that allows for ease of entry into AFSVision. AFS execution is unsurpassed in the industry. Here's why:
Our 50-year (and counting) proven track record
We manage each implementation with an unmatched, dedicated and trusted staff—we're known for our years of experience and industry knowledge
We ensure no

customer disruption, internal or external

Our experience in system conversions, including FIS, Fiserv, Jack Henry, Loan IQ, ACBS, McCracken, Stuck, and many more

Advanced tools to design, integrate, test, convert, and grow
Our dedicated Project Management Office—we have decades of combined experience to guide the success of the project
Client choice—large scale single event implementations or phased approach
We give clients a voice—we remain actively engaged with clients on every aspect of a new release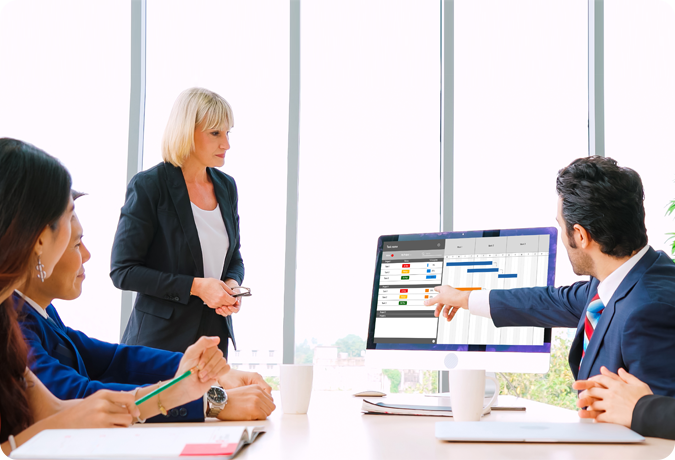 consistent delivery
A Record We're Proud Of
In the last 20 years, AFS has converted more than $3 trillion comprised of 100 million loan obligations from all the various core and specialty loan systems—all balanced and completed on time and on budget over a single weekend!
a proven track record
Excellent service continues long after implementation.
AFS has a strong client support program, with continuing support for AFS solutions and a transparent process for new releases. We continue our relationship with ongoing meetings, workshops, seminars, and the AFSVision Advisory Council to ensure we remain actively engaged with our clients long after implementation. Our multi-tiered support model delivers consistent, excellent service.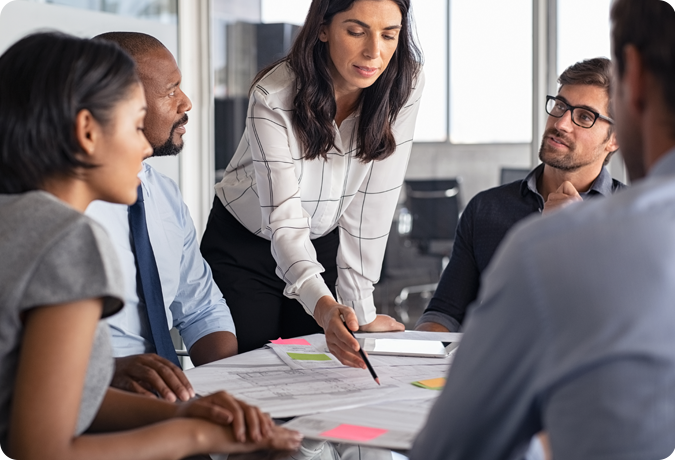 "AFS is an industry leader in providing commercial lending system solutions. The AFSVision platform will help Huntington continue to innovate to best serve our customers with the flexibility to meet changing customer needs now and in the future. We appreciate AFS' partnership and commitment to excellence in serving our customers."

John Largent
Executive Vice President and Commercial Operations Director

"AFS has a singular focus on commercial lending and a proven track record of delivering on time and on budget. We look forward to AFS providing us with the agility we need to efficiently enhance client servicing and experience"

"AFS was not just a vendor and trusted advisor but a true value-added partner. AFS did what they said they would, and at the cost they said they would. At no point did anyone on the project lose sleep over AFS."

Joel Hill
Past Head of Commercial Credit Operations
Always supporting you
Get the support you need from AFS.
There's a reason why our average client tenure is more than 20 years. A curated implementation plan, easy scalability, help when you need it, forums to voice your ideas, opportunities for education, and networking are just some of the benefits of an AFS partnership. Get all the support you need before, during, and after you modernize your commercial lending processes. All with AFS.
Customer 1st Help Desk for phone and online support.

24/7 support for production and end-of-day issues.

Industry-leading response times based on severity of the incident.

SLA commitments ensures client satisfaction.
Get in Touch
We want to help you reach your business goals.