we value our partnerships
Client Success
Partners
Our partnerships are built to last.
With an average AFS client relationship lasting 20 years or more, you know we value our partnerships. We believe that engaging our clients, listening to their needs, and learning from their experiences ensures that our solutions remain aligned with real-world business challenges to provide real-world benefits.

Once our clients gain knowledge and experience with AFS market-leadership they tend to not only maintain that relationship but expand it.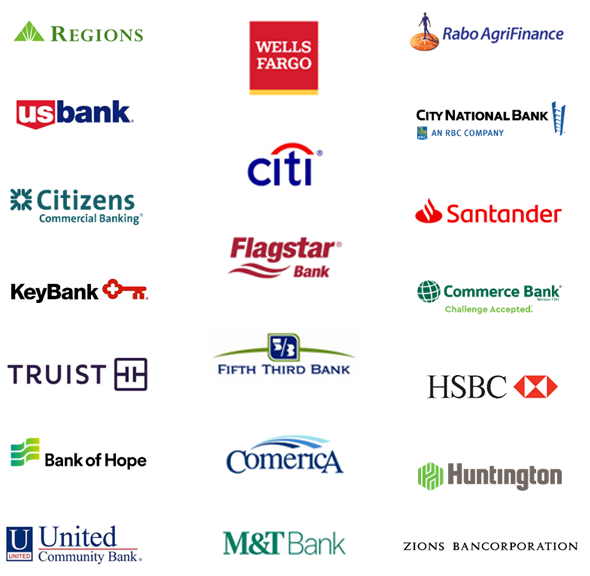 Get inspired
Our clients gain the competitive advantage.
AFS and AFSVision provide clients with the agility, real-time access, digital and end-to-end integration needed to stay competitive in today's market.
Read how we help clients gain that competitive advantage, enjoy a low-risk but high-return speed to market, and boost profitability in the following case studies.
Get in touch
Get to know AFS and how we can help grow your business.