Testing by the Experts
AFS Test Automation
as a Service
Reliable Regression Testing
Regression testing without business disruption.
Adopting new or upgrading existing commercial lending technology involves some risk as well as a significant amount of time and labor. And before finally "going live," there's testing, which can be particularly intensive, disruptive, and expensive. AFS is here to help with AFS Test Automation as a Service (TAaaS).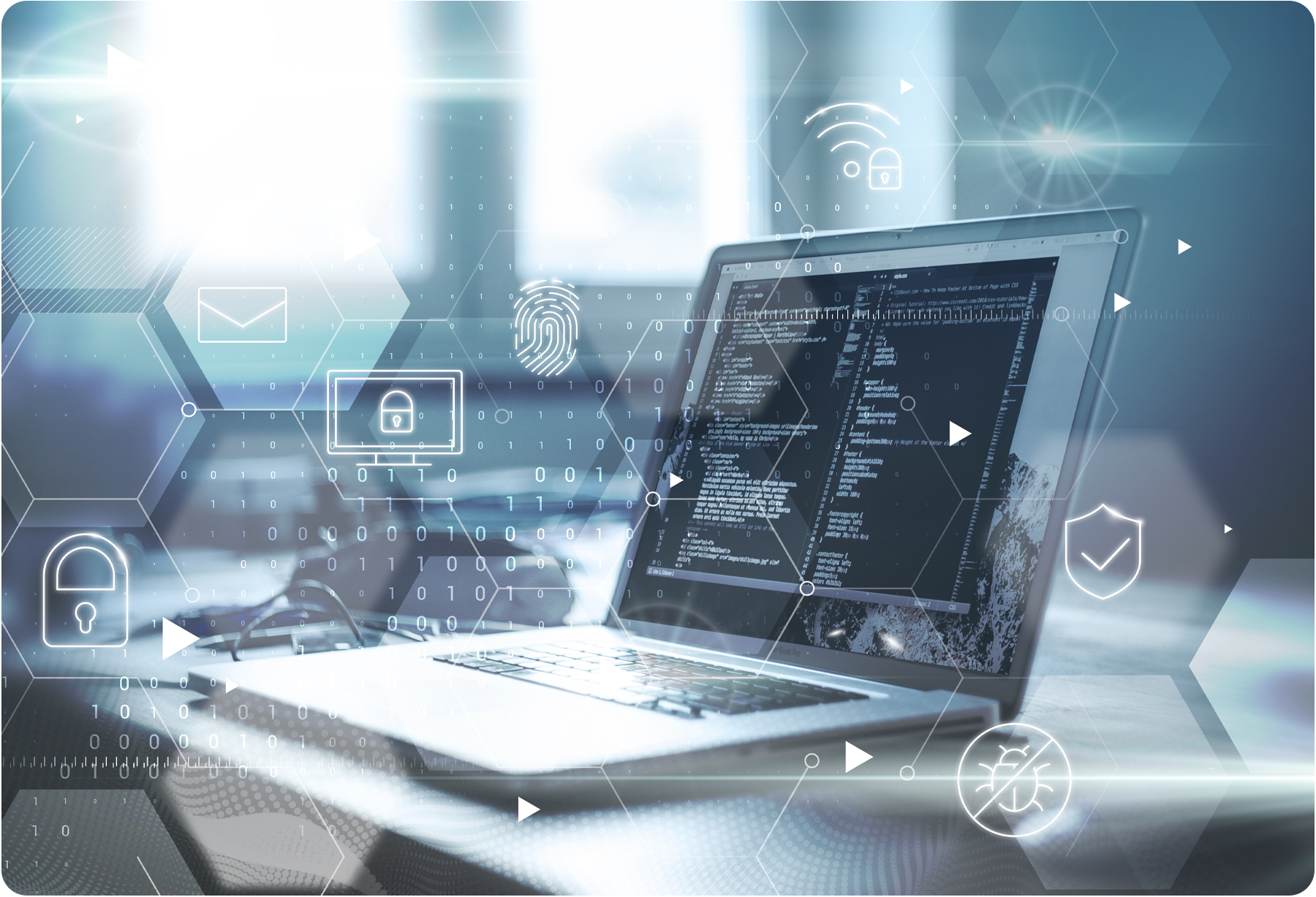 Testing based on your specifications and timeline with no impact to your business.
Based on your contracted features, with AFS TAaaS we provide automated regression testing for the Workflow and Servicing areas of AFSVision using your specific environment(s) including configurations, valid values, and workflow implementations.
We work with you to schedule runs so that they fit best into your schedule and don't interfere with other work in progress.
After successful completion of testing, you'll get detailed deliverables:
Application Lifecycle Management Test Case Summary Reports
Test Script Detail Reports
Run Statistics Summary Report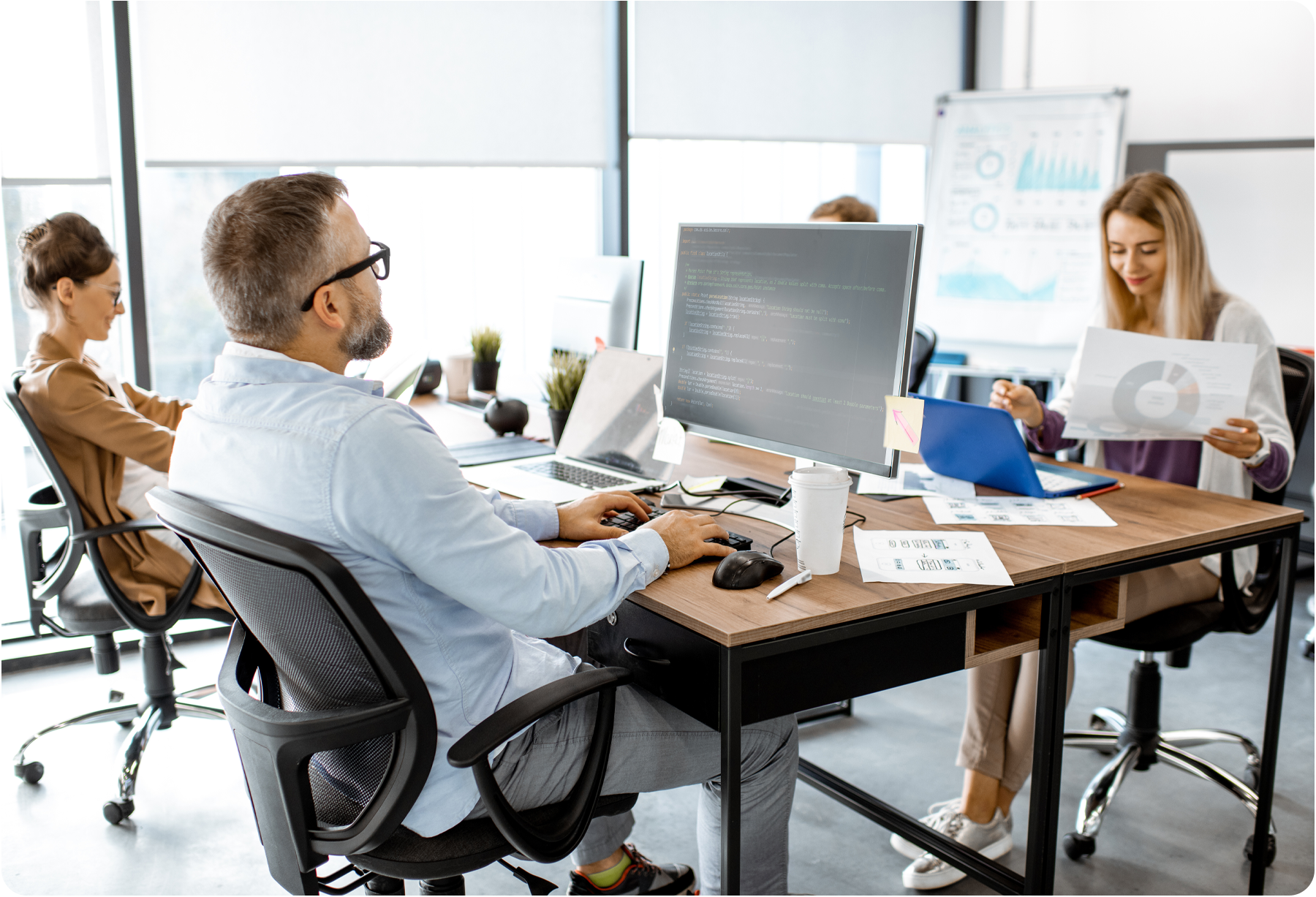 Let us do the work for you!
With the AFS TAaaS, our experts do the work for you, so you can get up and running more quickly. We focus on improving the reliability of regression testing within your environments so that you, and your experts, can continue working toward your commercial lending goals while enjoying significant cost savings.
Want to learn more about AFS TAaaS? Select the schedule a demo button below and we will have your AFS Relationship Manager reach out.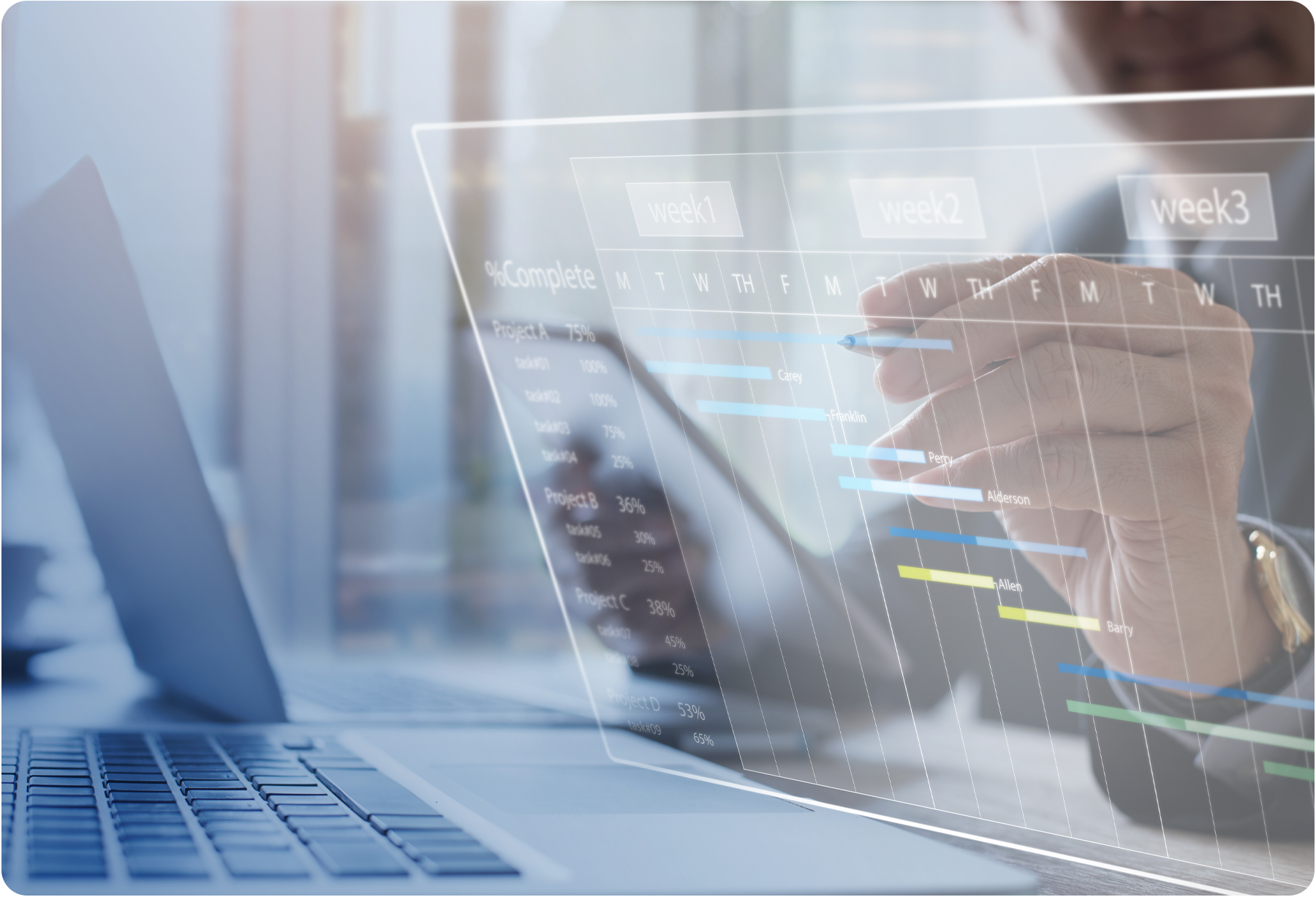 Get in Touch
We want to help you reach your business goals.