Blogs
Take a deeper look at what's shaping the industry.
With over 50 years of experience, tightly knit industry and regulatory contacts, and experts knowledgeable in all facets of finance and technology, AFS offers unique insight into trends shaping the future of commercial lending.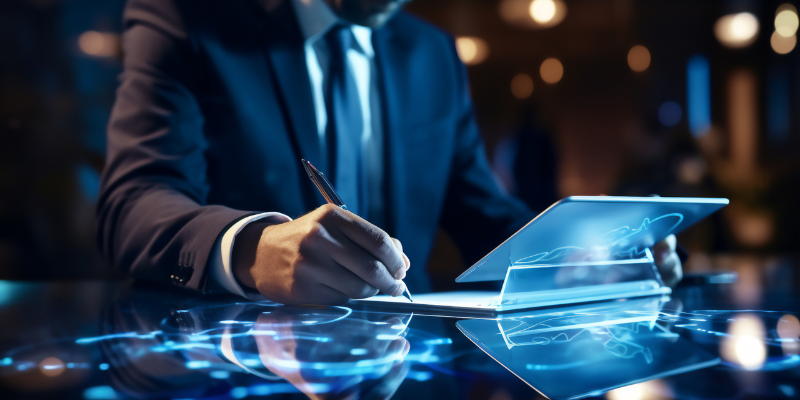 Read the latest blog posts for insights into industry trends.
Get in touch
Get to know AFS and how we can help grow your business